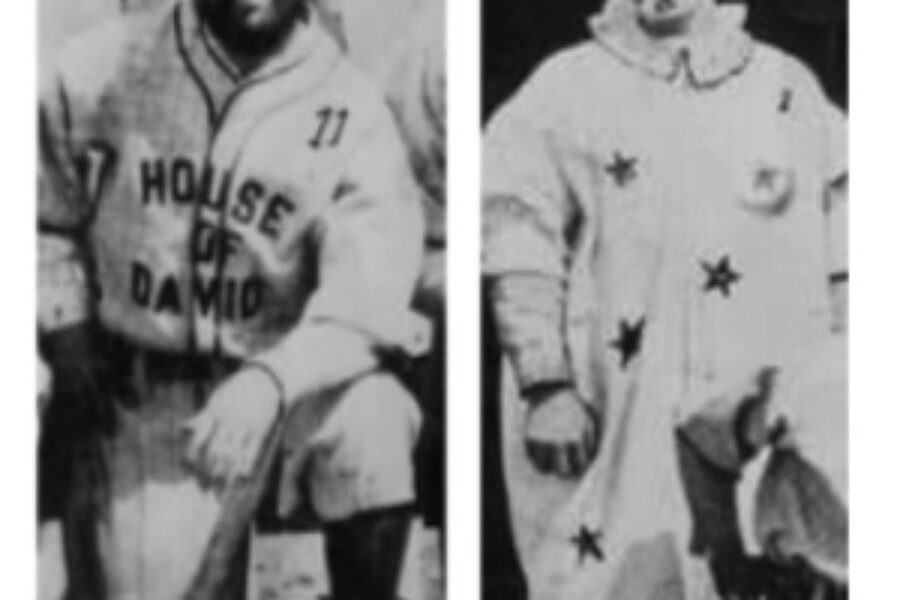 This article dated 7/6/1931 promoted an upcoming game featuring the Gloversville Eagles vs the Detroit Clowns.
Gloversvillians generally, and particularly the baseball and sporting fraternity, will be interested to know that George Burns, the noted baseball player and heavy hitting outfielder of the New York Giants expects to become a resident of Gloversville
About two hundred of the Fort Johnson club of this city, the Colonial club of Johnstown and the Eccentric club of Gloversville attended the outing which was held Wednesday at J. & G. park, Gloversville, under the auspices of the three clubs.