The First Indication That HOF Honus Wagner Came to Town and This Field.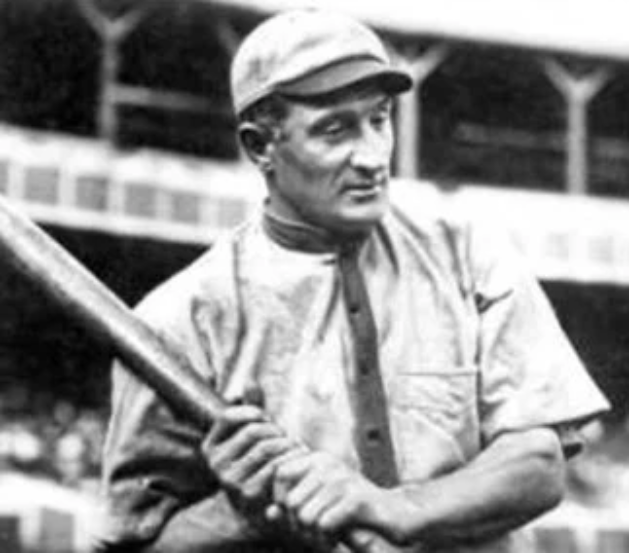 This article, dated 6-27-1907, explained that Manager Earl planned on bringing Big League Teams to the park,  including Brooklyn and the Pirates (Nationals)
---
BIG LEAGUES TO PLAY HERE
The local baseball fans will probably have an opportunity of witnessing some of the National league teams upon the A-J-G park within the next two months. Some time ago it was announced that Manager Earl was endeavoring to have some of the big teams stop off here for a game while en-route from the east or west and as a result it is understood that arrangements have been made for the appearance of the Brooklyn and Pittsburg teams on different dates and it is quite likely that the Giants and one other team may be secured later.
The Pittsburg Nationals are to appear during the month of July and the Brooklyn on or about August 12. It is expected that Bell and Hurley, the former A-J-G battery now Brooklyn will be allowed to work this game against their former team mates and  besides an excellent game the pleasure to see some of the big league stars right here at home will no doubt call out record breaking crowds for each event. These teams are secured at a large expense, rain or shine.
---